We are... your local hardware store!
If you're looking for a local hardware store near you, you've come to the right place.  Keystone Complex has a little bit of everything you might need for whatever project you're working on, no matter how small or large.
We are a family run company here to support all of the hardworking members of our community with affordable hardware and supplies, so you can do everything you need and more!  Contact us with questions or save on gas from running to the big box stores and come browse our aisles to see what you can pick up at a discount!
Come visit us today to view everything we have to offer!
Please call us with any questions!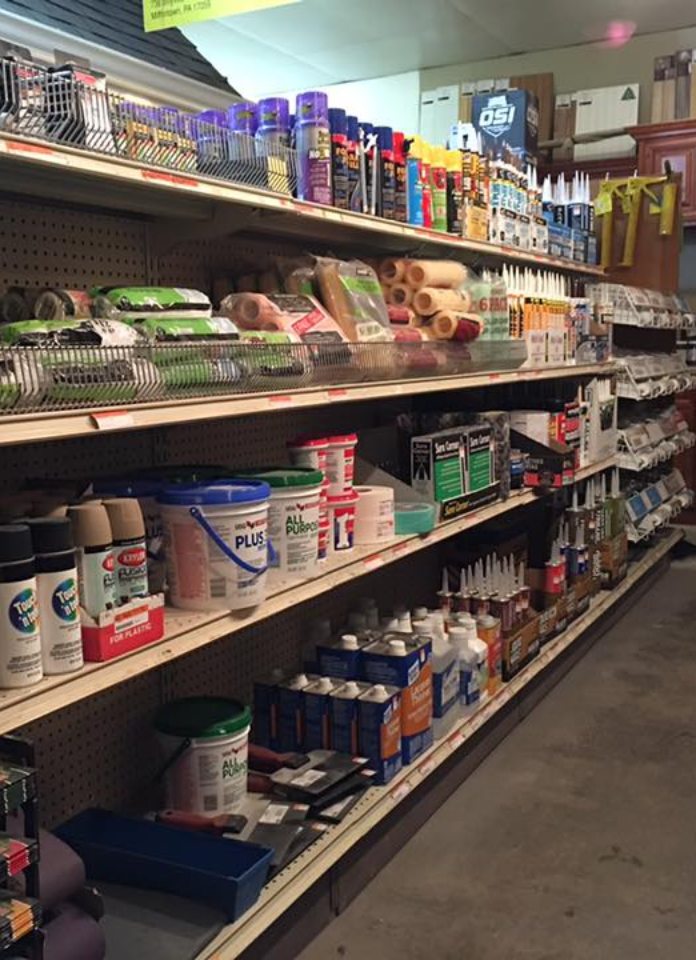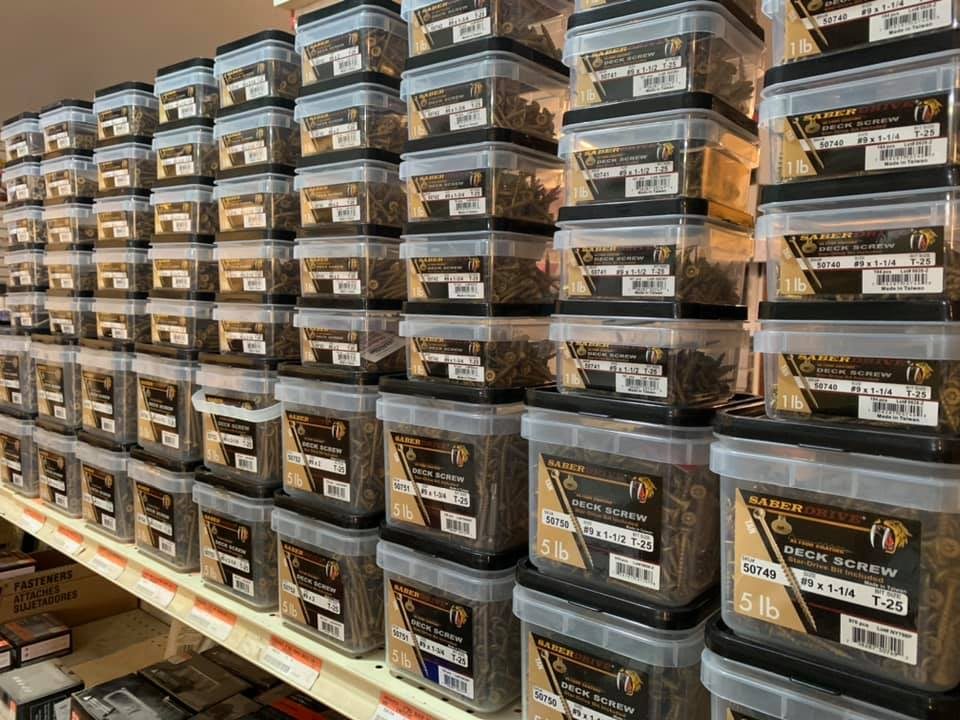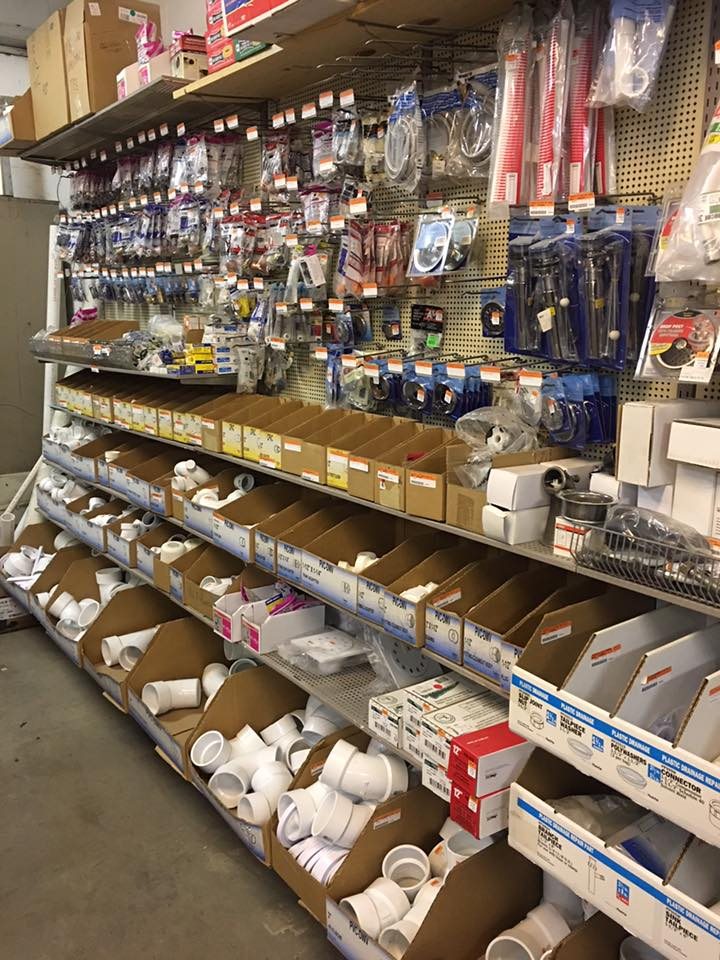 Plus many more products we can't even list on our website. Come check us out!